Hello,
To get started make sure you have installed the ValidatorApp WordPress plugin by following the tutorial from the Integration page.
Before we get started make sure you are logged in to your WordPress site as an admin: https://exampledomain.com/wp-admin
1. Navigate to a page where you wish to put the pop-up.
Click Edit Page to open the default WordPress page editor.

2. Add a new button block if you have not done so already. (If you already have a button you want to use to open the pop-up skip this step.)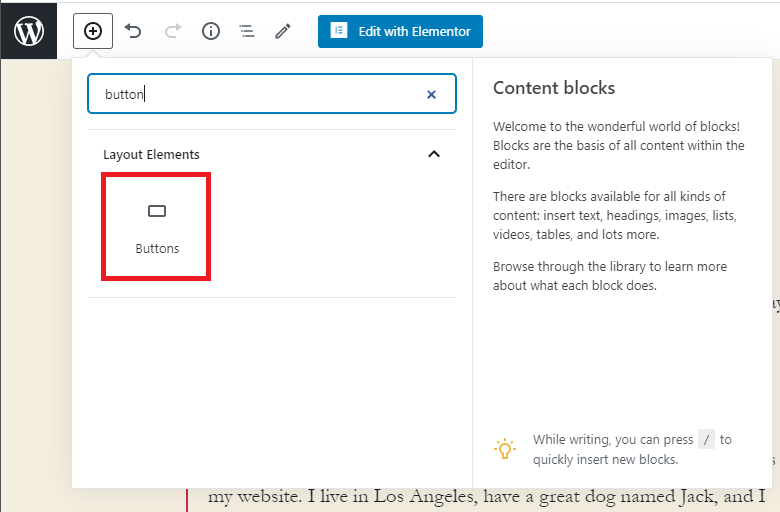 3. Click on your button, then on the three dots in the top right and Edit As HTML
PIC HERE
4. You should see something like this now: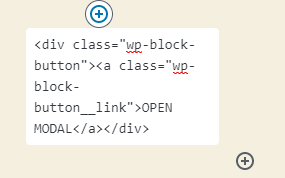 Go back to the Integration page and copy your Popup ID.
Now insert it in a format, that can be seen below, before the first > character. (In the first div tag)
id="Your Popup ID"
before the first > character.
Your result should look like this:
If you receive this error after adding the id with your Popup ID, then just ignore it. This is a problem with some WordPress installations.
5. Now press update on the top right.

🥳 Thats it! Your pop-up should work now.